Last updated: June 02, 2020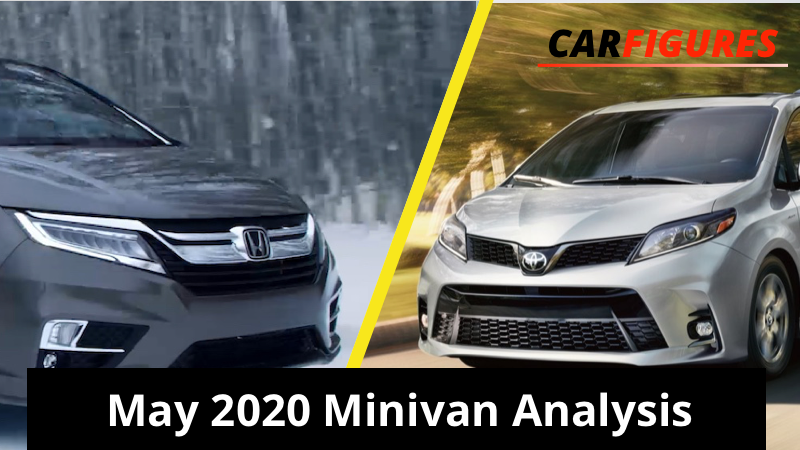 The minivan segment saw a steep decline this month and this year with a 44% drop in sales this month and a 40% drop overall this year.
The Honda Odyssey accounts for over 70% of the vehicles sold this month and close to 60% of vehicles sold this year in this segment with 7,648 sold this month and 27,971 sold this year. The Toyota Sienna dropped almost 80% in sales in this month from 8,353 to 1,767 units sold. We attribute this to the completely redesigned 2021 Sienna coming up. Next is the Kia Sedona with 1,482 minivans sold this month and 5,795 minivans sold year to date.
Current Month Table
Year To Date Table
*This analysis excludes vehicles that do not report monthly sales numbers.