Last updated: September 16, 2020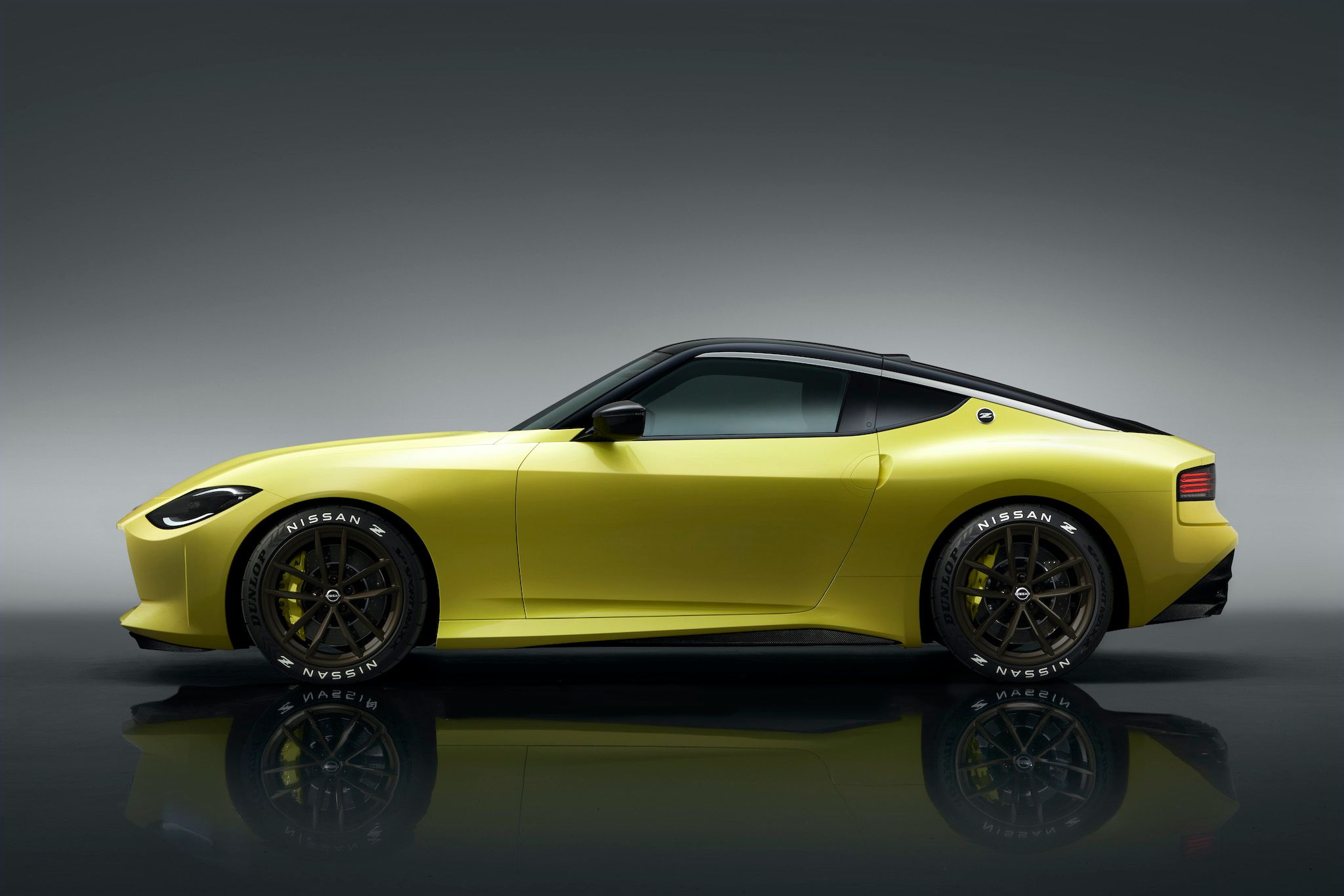 The sports car segment heats up with the next generation and successor to the 370z, the highly anticipated 400z. The 370z has been in production for over 11 years and a refresh was badly needed. We argue we need a successor to the Godzilla or the GT-R soon. The Nissan GT-R has been in production for over 13 years and with Nissan revitalizing its brand due to the Carlos Ghosn scandal, it is much needed.
The 400z debut has been controversial due to the design, but with any beloved sports car redesign, change brings doubts. We welcome it and one of the highlights that the enthusiast community praised was its manual gearbox. In the age of automatics taking over the world and the dying breed of manual gearboxes set to fade, the 400z challenges these notions and has been praised. The real question is will that translate to sales. How many cars will the 400z move?
How much will the Nissan 400z cost?
Based on our research we estimate these figures: Base - $45,000 (est.) Premium - $48,000 (est.) Track - $50,000 (est.)
How many Nissan 400z will they sell?
We think the best comparison for Nissan to judge against is the highly anticipated Toyota Supra launch a year ago. We think this would be the best data point to benchmark the Nissan 400z against since they compete in the segment with a similar buyer persona. We anticipate the Nissan 400z sales will trend its predecessor, the Nissan 370z sales.
Engine, Transmission, and Performance
We expect the 400z to be a twin-turbocharged V-6 pulled from the Infiniti Q60. We also expect there to be a high-performance NISMO version that could likely get a 400hp engine. We expect both a six-speed manual transmission standard with an option for a seven-speed transmission driven by a rear-wheel-drive drivetrain system.
---
Gallery